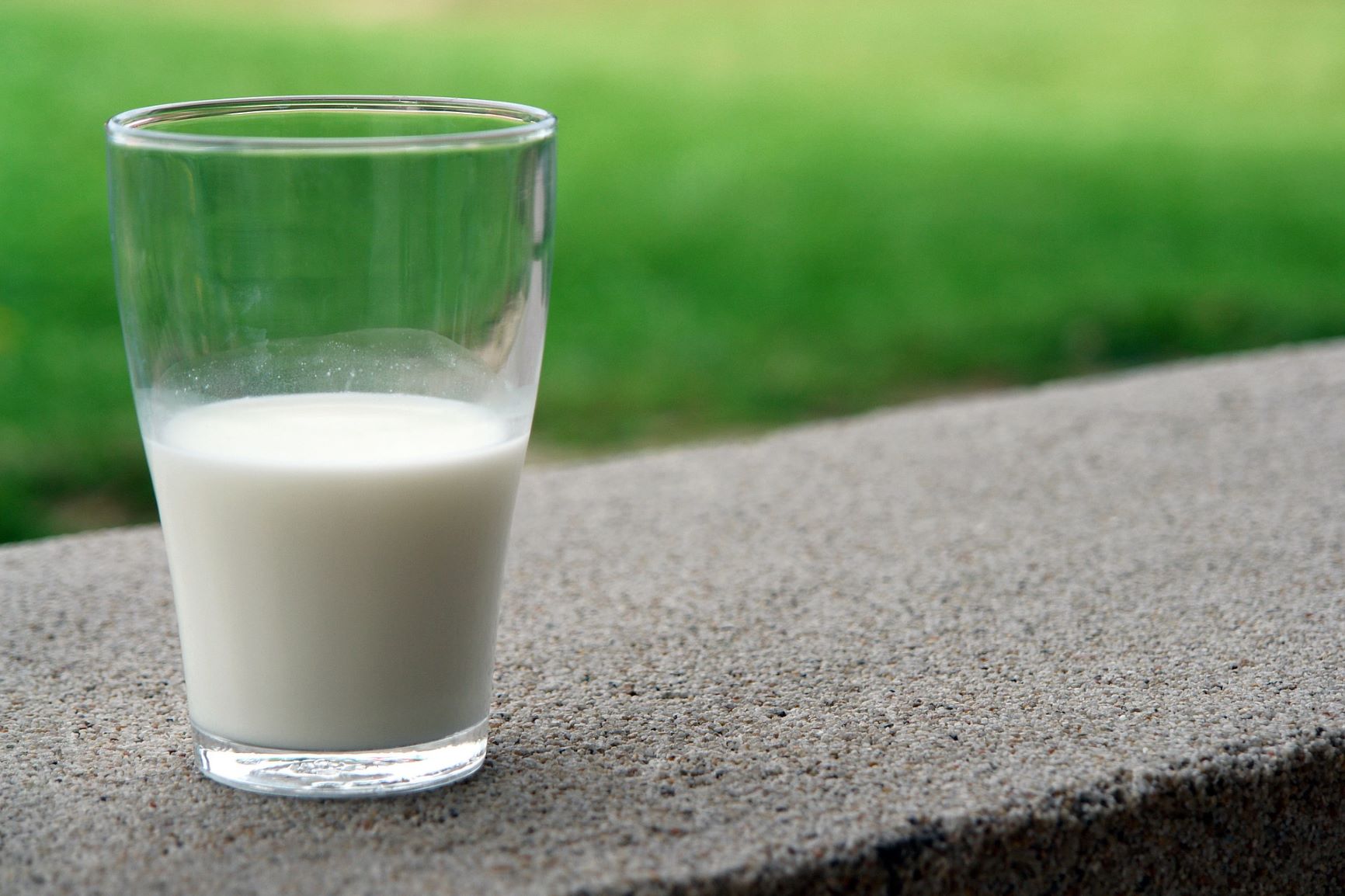 Aruna Nathan, M.D. – Debunking Popular Internet Myths
Aruna Nathan, M.D. – Debunking Popular Internet Myths
Myth: Milk and Milk products are the best sources of calcium for your bones.
Truth: There are large-scale studies that find no evidence that drinking milk can prevent bone fractures or osteoporosis, and studies that found the more milk consumed as a teenager, the more bone fractures experienced as adults. Increasing intake of milk increases risk of prostate cancer and possibly ovarian cancer. Dairy products like cheese can increase saturated fat intake and increase sodium intake and increase risk of heart disease and stroke. Other important sources of elemental calcium like green leafy vegetables and beans are overlooked.
https://www.hsph.harvard.edu/nutritionsource/what-should-you-eat/calcium-and-milk/
Myth: Oatmeal is a good option for people with diabetes.
Truth: Most people use instant or old-fashioned oatmeal, not oat groats or steel cut oats, the latter being the more appropriate options for most diabetics. The glycemic index for instant oats and for old fashioned oats is high, the instant being even worse. Also, portion size is often overlooked; larger the portions, the higher the level of sugars, making over all sugar management more difficult and adding to increase in medications for diabetics. 
https://www.healthline.com/health/diabetes/oatmeal
Myth: You need to walk 10,000 steps daily for good health.
Truth: 10,000 steps was promoted by the gadget monitoring industry. Using smartphones and other tracking devices like Fitbit, people are encouraged to take 10,000 steps a day. Based on Dr Min Lee's (professor of epidemiology at the Harvard University T.H. Chan School of Public Health) research, this number 10,000 steps came from a marketing strategy by a Japanese Pedometer company in 1965 as the Japanese character for 10,000 looks like a man walking.  Staying active and moving is key. For substantial health benefits, adults should try to get 150 minutes of moderate physical activity a week (2 hours and 30 minutes). But an even lesser amount of physical activity will help and should be encouraged. Even up to 2,000 steps a day (less than one mile) improves health compared to someone who is always sedentary. It is also important to know that one should start new activities slowly and add on incrementally to avoid setting goals that are too high and end with discouragement, and also to prevent injuries.
https://www.theatlantic.com/health/archive/2019/05/10000-steps-rule/590785/
Myth: Napping will interfere with a good night's sleep
Truth: 20-40 minutes naps that are planned earlier in the day can help with more alertness, enhance performance, help with relaxation and, if taken earlier in the day, do not interfere with a good night's sleep.
https://www.sleepfoundation.org/articles/napping
About Aruna Nathan, M.D.
Dr. Nathan is board certified in Internal Medicine and has practiced in Montgomery County, Maryland since 1998. In 2017, she became one of the first physicians in the country to be board certified in Lifestyle Medicine, a new specialty that uses evidence-based lifestyle therapeutic approaches to prevent, treat and often reverse chronic diseases.
Her accolades include the Patients' Choice Award and Compassionate Doctor Recognition, America's Top Physicians from the Consumer Research Council of America, The Leading Physicians of the World (International Association of Internists), and Top 10 Internists by the American Registry. Also, nominated and selected by her peers, Dr. Nathan was recognized as a Top Doctor for the past three years by Washingtonian magazine. In 2019, Dr. Nathan partnered with Paragon Private Health to launch a personalized care program, known as concierge medicine, and is currently accepting new patients into her practice.