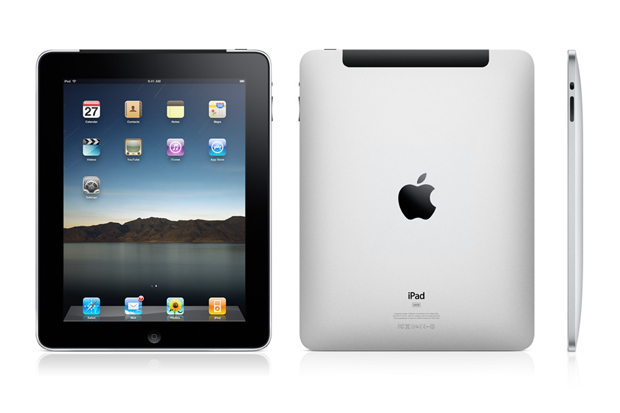 Healthcare, Come On, Get Appy
The versatile iPad is fast becoming the technological PA of choice for physicians, and it's no wonder. This week Becker's Hospital Review shared the top seven iPad apps, as based on ratings and downloads. Bonus: These tools are free or available at minimal cost.
1. Calculate (free). From QxMD, this app includes 150 different medical calculators and clinical decision support tools for a wide range of specialties. It can expedite prognosis, diagnosis and dosage.
2. drchrono EHR (free). This app allows physicians to complete a wide range of paperless administrative and clinical procedures including billing and drug-drug interaction tests.
3. Medical Spanish ($4.99). More than 5,000 phrases include those specific to medical history, prescriptions, exams and conditions.
4. Micromedex (free with Micromedex subscription). From Thomson Reuter's, this is a highly comprehensive source of drug information and databases.
5. Mobile MIM (free). It has FDA 510(k) clearance for remote diagnostic viewing of CT, PET, MRI and SPECT images.
6. QuantiaMD (free with QuantiaMD registration). The app offers immediate accessibility to clinical learning opportunities and a physician forum.
7. Skyscape Medical Resources (free). Download key medical resources such as Outlines in Clinical Medicine, Archimedes – Medical Calculator and RxDrugs: Drug Dosing Tool and MedAlert.
No question that skillful use of apps can relieve pressures experienced by physicians in today's hectic and often uncertain healthcare environment. What they can't do is replace the irreplaceable human connection between doctor and patient, notably at its best in a concierge medicine model such as SignatureMD's.
Personalized medicine centers on the individual. Apps can play an emerging role in prevention and wellness, but behind every app is a doctor whose care and commitment remain "on" when the app is switched "off."
…iP