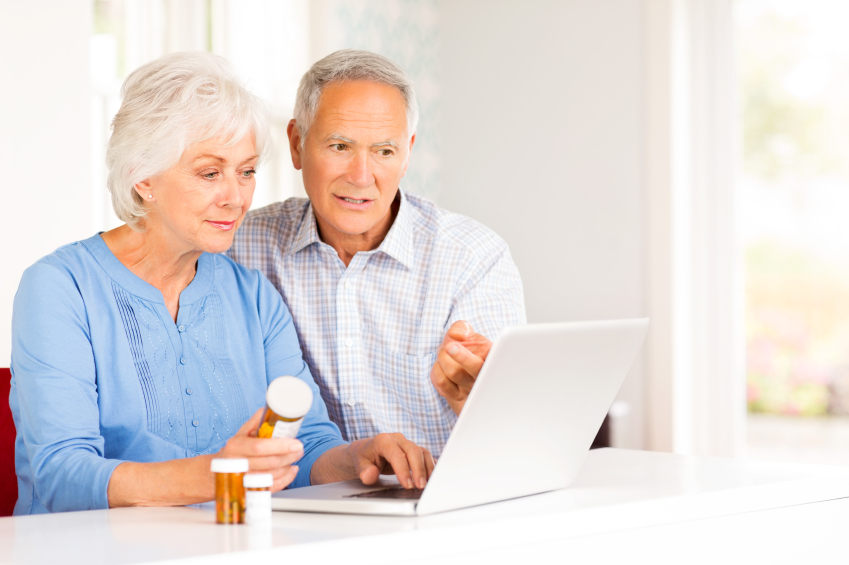 How Reliable is Health Information Found on the Internet?
It's the weekend and you feel unwell, but your health complaint doesn't seem serious enough to warrant a call to your doctor. You decide instead to search the Internet for remedies and information about your symptoms. It's a situation that many of us are familiar with, using the web to self-diagnose and treat symptoms. Today we're increasingly turning to the Internet for health information, but is this information always reliable?
Wikipedia Contains Errors in 9 out of 10 Health Entries
A new study looking at Wikipedia health entries for costly medical conditions such as heart disease and diabetes, has found that 9 out of 10 entries contained errors.
As Wikipedia articles can be edited by anyone, the information contained within is often error-prone and should be used with caution. The authors of the study published their findings in the Journal of the American Osteopathic Association. They focused their analysis on health articles for 10 of the most costly medical conditions diagnosed in the US. They found that 90% of articles made statements contradicting the latest medical research.
The authors of the study state that while Wikipedia can be a useful resource for conducting research, people should be wary of using it for health information due to the fact the articles aren't peer-reviewed in the same way as medical journals.
Questioning The Reliability of Drug Information Found Online
A different study looking at the reliability of online drug information, found that drug information published on Wikipedia is often inaccurate and outdated.
Looking at FDA issued drug safety warnings, researchers found that immediately after a drug safety warning is issued, Google searches for that drug increase by an average of 82% in the week following and Wikipedia page views for the drug increase by an average of 175% the day the announcement is made.
Over a period of 2 years, researchers involved in the study looked at the Wikipedia pages of 22 prescription drugs to see how quickly they were updated after a drug safety warning, as well as their safety warning content. One third of the pages studied were updated within 2 weeks of an FDA announcement, another 23% of pages were updated more than 2 weeks after an announcement, and one third of pages were still yet to be updated more than one year after the announcement had been made.
Where Should I go for Accurate Health Information?
The Internet can be a wonderful resource for health and wellness information, but certain websites are notoriously unreliable and the information found on them should be treated with caution. If you feel unwell, it's always best to consult with your physician rather than self-diagnose your condition using information found on the Internet. SignatureMD physicians provide patients with their email and cell phone number, so that patients can contact them with health concerns. They have the time and experience to offer their patients in-depth health and wellness information, giving knowledge and expertise that is sometimes missing from Internet health resources.
Sources: