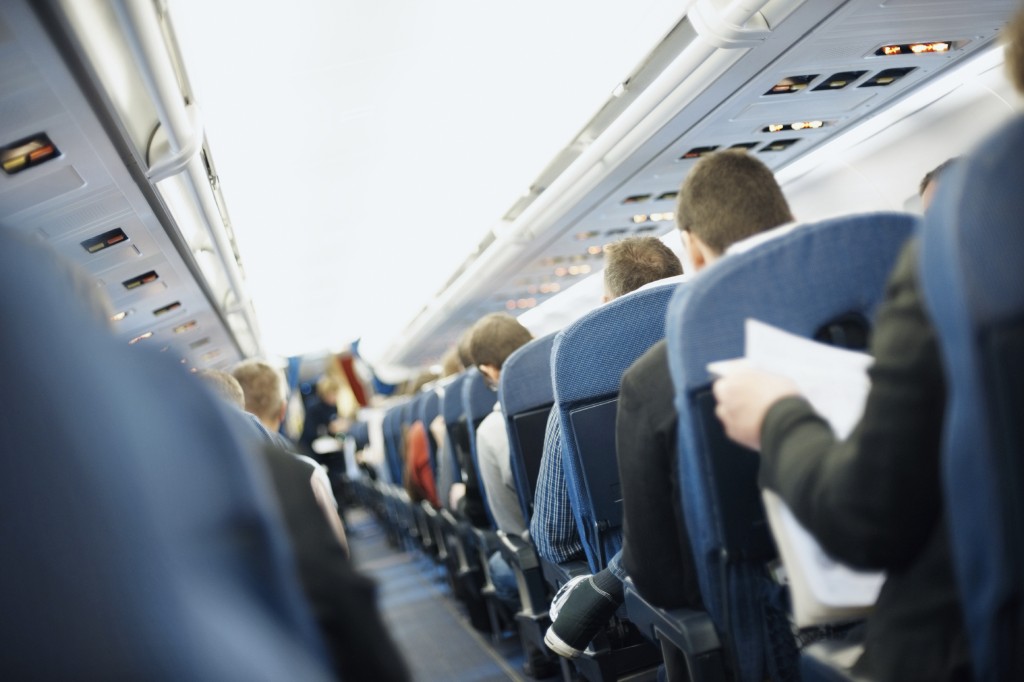 Is U.S. Health Care Headed the way of the Airlines?
U.S health care has been changing rapidly over the past few decades. Health care today is focused on curing and treating illnesses once they've developed, not preventing these illnesses from emerging in the first place. Are we to see a health care system similar to today's airlines? Health care deconstructed to a level where only the basics are met with significant consequences for patient care and satisfaction.
The Rising Cost of Health Care
Drugs, hospital charges, doctors and administrative costs are all pushing up the price of health care in the U.S., according to a study on 'The Anatomy of Health Care in the United States' completed in JAMA, the Journal of the American Medical Association. These factors have led to a 91 percent increase in health care costs since 2000. Today U.S. health care has expenditures of $2.7 trillion or 17.9% of US gross domestic product (GDP), a figure that has doubled since 1980. Dr. Hamilton Moses, co-author of the report, suggests that part of the problem is that consumers have no idea of the cost of the health care services they are paying for. Prices aren't publicized so traditional free market forces aren't keeping costs down.
Chronic Illnesses Pushing up the Cost of Health Care
The JAMA study found that chronic illnesses account for 84% of costs overall. Surprisingly within this figure, chronic illness among individuals aged 65 or younger accounted for 67% of spending. Obesity-related diseases such as heart disease, type 2 diabetes and hypertension are driving up the costs of health care.
U.S. health care is getting more expensive but life expectancy isn't increasing at the same rate. We lag behind other developed nations and huge disparities exist between different states. A study found that some of the wealthiest regions of the U.S. have life expectancies similar to Japan where as areas with lower median incomes match the life expectancy of Bangladesh.
Airline Type Segmented Care
Today health care is highly segmented with too much emphasis placed on reactive rather than preventive medicine. Just like the airlines, the U.S. health care system is splitting into three distinct groups:
Economy Class: Urgent care clinics and large practices with multiple doctors. Only visited by patients when a health issue has arisen. Extremely limited or no emphasis on preventive care. A different doctor is seen at each visit. No personal relationship with your physician.
Premium or Business Class: Provides back-to-basics health care with an emphasis on preventive medicine for a monthly or yearly fee. Offers lengthy appointments and encourages frequent communication between patient and doctor. Physicians often still accept insurance.
First Class: Private personal physician charging thousands of dollars a month. Always available for the patient whenever they are needed but at a price. Often travels with the patient. The doctors of celebrities and world leaders!
We are committed to providing quality health care that focuses on the personal relationship between the patient and doctor, because 'Economy' type care is not a sustainable or viable option.
Looking to the Future
The U.S. health care system in its current state places too much emphasis on treating illness once it's emerged, without enough focus on healthy lifestyles. The statistics show this methodology isn't working. With chronic illnesses abundant and obesity levels increasing, we need to re-think our entire focus.
Source(s)
What makes U.S. health care so overpriced? It's not what you think NBC News Health
The Anatomy of Health Care in the United States The Journal of the American Medical Association
'Almost death by zip code': Study suggests link between health and wealth NBC News
Obesity, Not Old People, Is Making Healthcare Expensive The Atlantic