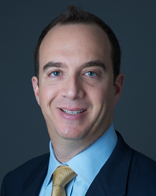 MATTHEW A. JACOBSON / FOUNDER
CHIEF EXECUTIVE OFFICER / FOUNDER
Matthew Jacobson founded SignatureMD, Inc. in 2007. Prior to establishing SignatureMD, he spent fifteen years in operational management roles in public and private companies. Mr. Jacobson spent 2002-2006 at Zenith Insurance Company (NYSE: ZNT). As Senior Vice President of Medical Management at Zenith, he was responsible for turning around a $160M division with 200 employees, doing business in 40 jurisdictions.
Mr. Jacobson holds an MBA from the Anderson School of Management at UCLA and an AB from Cornell University.
---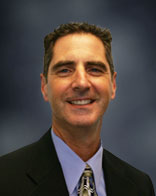 MICHAEL RHIND
CHIEF FINANCIAL OFFICER / CHIEF OPERATING OFFICER
Michael Rhind joined SignatureMD in 2013 and is responsible for finance, accounting, and operations, including doctor conversions and member services. He has more than 25 years experience in finance and accounting, including more than 15 years as Vice President of Finance and Controller of Aptium Oncology, a Los Angeles based firm that managed and operated outpatient cancer centers. At Aptium he managed all accounting, forecasting, decision-support, and financial reporting functions, and created and maintained accounting policies and procedures. In addition, he served as Interim Executive Director of a 40,000-square foot comprehensive cancer center in Boca Raton, Fla., and Interim Financial Director of a cancer center in New York City. Before joining SignatureMD, Mr. Rhind briefly worked as Chief Financial Officer of Christals Acquisition, LLC, where he assisted a private equity group in acquiring and consolidating a women´s apparel retail chain store.
A certified public accountant, Mr. Rhind began his career at Price Waterhouse LLC, where he was a tax manager serving clients in the entertainment and healthcare industries. He earned his bachelor´s degree in economics and business from the University of California, Los Angeles.
---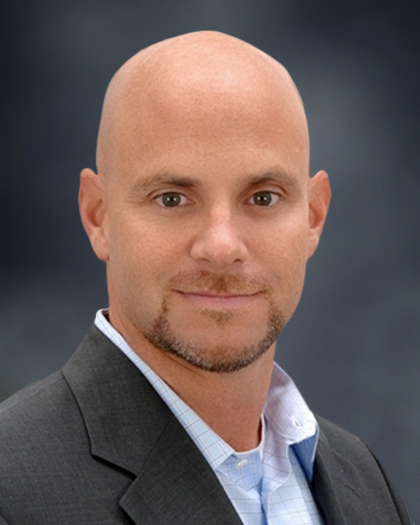 Brent Michael
CHIEF COMMERCIAL OFFICER
Brent Michael joined SignatureMD in 2019 and is responsible for sales and marketing for the organization. He has over 30 years of experience in healthcare technology and physician practice management. Mr. Michael has held leadership roles at GE Healthcare and CareFusion, as well as several smaller organizations focused on delivering improved quality of care for patients across multiple specialties.
Brent holds a bachelor's degree in business from Appalachian State University and is Six Sigma certified.