Primary Care The Way You Imagined
Concierge medicine (a.k.a. personalized medicine or boutique medicine) frees you to practice medicine the way it was meant to be practiced. The SignatureMD approach improves service to patients, boosts your income, preserves your independence, increases your intellectual satisfaction, and restores your work-life balance.
---
Risk-Reward Analysis
SignatureMD offers customized solutions tailored to your practice. Our detailed analysis considers your patient population, where you are in the life of your practice, and your personal and professional goals. Most affiliates convert to the dynamic SignatureMD Model, but we also offer Hybrid and Full-Conversion options.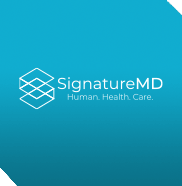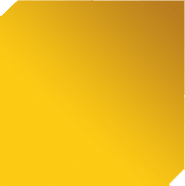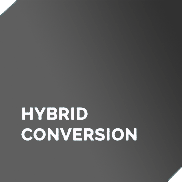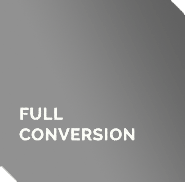 ---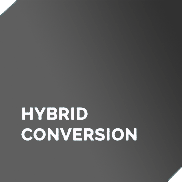 Hybrid Conversion
The hybrid model is suitable for physicians who have strong relationships with their patients but smaller-than-average patient panels. In this model, physicians divide their attention between member and non-member patients. Typically hybrid practices have fewer than 150 program members.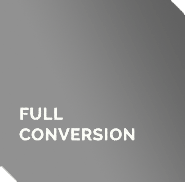 Full Conversion
In a full-conversion model, physicians limit their practice to program members only and transition non-member patients to other physicians in their community. This model is ideal for physicians who place top priority on work-life balance.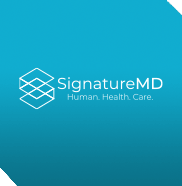 SignatureMD Model
The dynamic model captures the best of the hybrid and full-conversion models. Physicians operating a dynamic concierge practice focus their time and attention on 200–600 program members and oversee an associate physician or physician extender who manages the care of non-member patients. Affiliated physicians continue to consult with non-member patients presenting with complex issues.
---