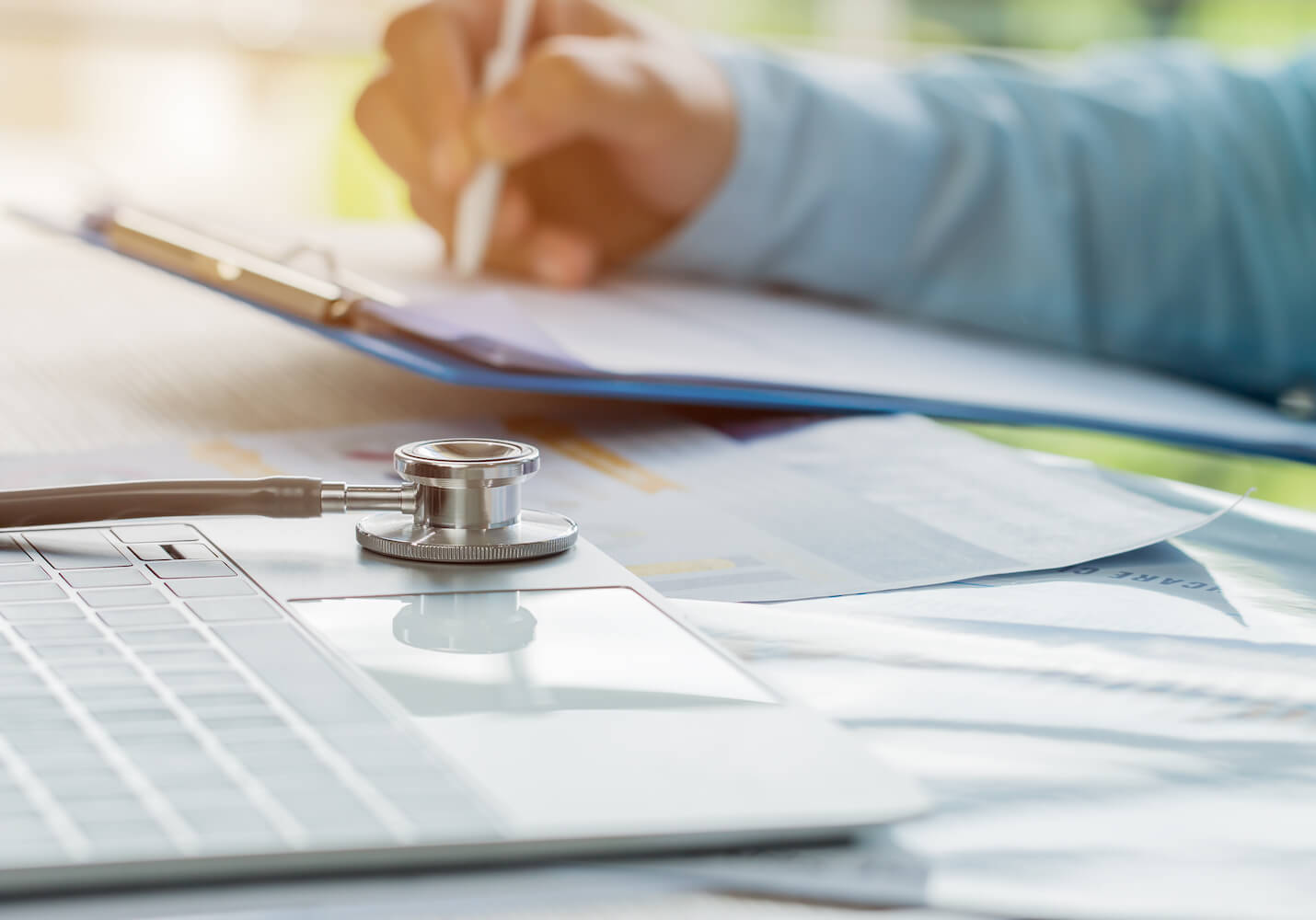 Take back control of your practice in 2021
Is the COVID-19 pandemic threatening the health of your primary care practice? Be assured that you aren't alone. One of the side effects of the pandemic is the devastating effect that it has had on primary care practices everywhere. While the ever-increasing expenses of running a practice combined with plummeting reimbursement rates and mounting government oversight have plagued physicians for years, growing primary care competition from neighborhood walk-in clinics, national pharmacy chains, and emerging telehealth networks is accelerating and amplifying the pain. Now with many patients still staying away for fear of exposure to the virus and greater costs resulting from following CDC guidelines, it's not surprising that many physicians are struggling to survive.
As a result, some independent physicians have been forced to close their doors and retire early, seek new careers, or sacrifice their freedom and become employed by large hospital systems. But the situation is far from hopeless. For many independent physicians, the cure is setting up a concierge medicine practice.
How concierge care can be a lifesaver
If your practice is on life support, concierge medicine can come to your rescue. Concierge medicine gives you the opportunity to maintain your independence and take back control of your practice, increase your revenue, and rediscover everything you love about practicing medicine. The concierge medicine model gives you more of what you want as a physician and less of what you don't. More practice revenue and less overhead. A more secure financial future with less worry and loss. More quality time with patients and less-crowded patient rosters. More personal fulfillment with a healthy work-life balance and less overfilled schedules. And more professional satisfaction with less stress and strain. More or less, this is how converting your practice to concierge care can breathe life back into your practice.
Examine the concierge medicine business model
Let's be real. Today's healthcare world is becoming ever more impersonal. The last consideration of our healthcare system is what's best for the patient and the physician. Concierge medicine completely flips this equation and puts the needs of patients and physicians first. Doctors are free to practice medicine on their terms with a focus on more personal, proactive and preventive care. Patients can partner with a great doctor and invest in their own health and well-being so they can enjoy more better, brighter days ahead. Given this stark contrast, it's no surprise more and more people want to experience the benefits of concierge medicine and are seeking out physicians who offer this level of care.
Why SignatureMD is the model of good health
If you're considering converting your practice, you need to find an experienced concierge medicine company that can help you realize your professional and personal goals. SignatureMD is just what the doctor ordered. Because every practice is unique, SignatureMD creates a concierge practice model that is right for your practice and patients. In addition to being one of the top full-conversion concierge practice companies, they also pioneered a unique concierge model, which is called a segmented conversion model. SignatureMD created this innovative model based on feedback and concerns from physicians considering concierge medicine. Many physicians are concerned about terminating patients who don't become members. The segmented conversion model allows a practice to retain all of its current patients. Those patients who choose to join the concierge program will exclusively see the physician, while those who decide not to join can stay with the practice and have their care provided by a nurse practitioner, with oversight by the physician. The ability to keep all of the patients and maintain the revenue currently generated in the practice reduces the financial risk if fewer patients join than projected. If you start with a segmented model, you'll still have the freedom and flexibility to move to a full conversion at any time.
Treating patients to greater satisfaction
In recent years, patients may have had to settle for less time with you and more hassles getting appointments. But by setting up a concierge practice with SignatureMD, you'll be able to give your patients the treatment they deserve with personalized care and attention, a focus on prevention, and a stronger relationship with you. Concierge medicine lets you bring a personal touch to your practice once again.
Rather than worry yourself sick with the same old struggles affecting your practice, discover a new way to find fulfillment in practicing medicine. By partnering with SignatureMD to start your  concierge medical practice, you'll take back control of your practice and find financial security, professional satisfaction, and a better work-life balance.
Sources:
About SignatureMD
SignatureMD is one of the nation's largest firms providing initial conversion and ongoing support services to concierge medicine physicians. SignatureMD currently partners with over 200 affiliated primary care physicians and specialists across 35 states, and its network is rapidly expanding.