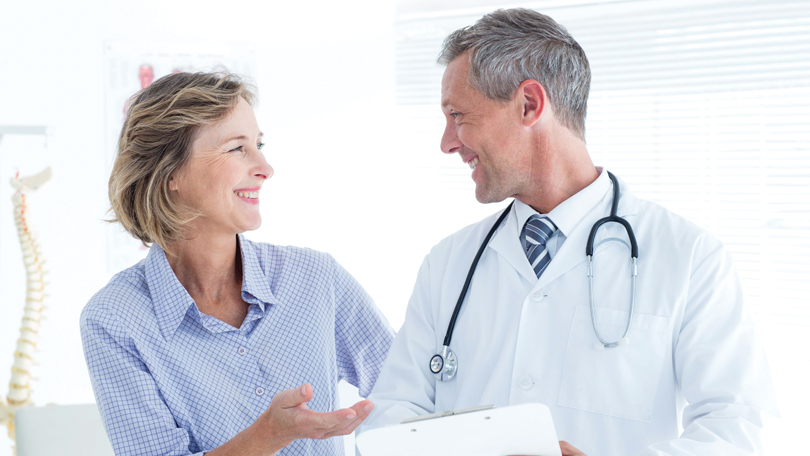 Top 5 Concierge Medicine Benefits For Concierge Doctors
Considering Concierge Medicine? Concierge Medicine Consultants Outline the Top 5 Benefits to Becoming a Concierge Doctor.
1. Create A Practice Model That Puts Patients Before Paperwork
Most doctors became doctors to help people. Do you spend more time looking at a computer screen than at your patient? Become a concierge doctor to get back to the idea of relationship medicine and say goodbye to conveyor-belt practice.
2. Financial Security & Independence
Concierge medicine provides financial security and enables your practice to remain independent. This financial security liberates you from the day-to-day grind so that you can spend higher quality time with fewer patients while enhancing revenue. You remain independent, profitable and happy.
3. Flexibility
Switching to concierge healthcare means your practice can focus on meeting your patients' needs. You will have the ability and the time to listen to your patients' health objectives and develop a personalized care plan that provides attentive service to your each patient's unique needs.
4. More Time With Patients
Concierge medicine allows you to spend higher quality time with fewer patients. Concierge healthcare enhances patient interaction. You will have the time to strengthen patient relationships, time to develop individual patient goals and time to focus on wellness rather than disease.
5. Bring Balance Back To Your Life & Practice
The reduction in patient population reduces "physician burnout" and provides concierge doctors the time to focus on personal interests and family. Concierge medicine keeps you from having to rush patients in and out of the examination room.
You might also be interested in: What Role Will Concierge Medicine Play in the Future of Healthcare?
Concierge medicine enables physicians to significantly reduce their patient load, boost their income and relax their pace. Concierge practices thrive in today's challenging healthcare environment.
If you are looking for a higher level of service for your patients, financial security for your practice, and a better work life balance for you, becoming a concierge doctor is the right choice for you.
About SignatureMD
SignatureMD is one of the nation's largest firms providing initial conversion and ongoing support services to concierge medicine physicians. SignatureMD currently partners with over 200 affiliated primary care physicians and specialists across 35 states, and its network is rapidly expanding.