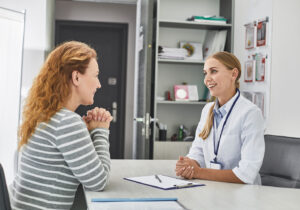 How do you define concierge medicine?
There are a variety of practice models for independent physicians.
When you hear 'concierge medicine,' do you know what it means?
We spoke to SignatureMD affiliated physician Dr. Alan B. Kadet to get his thoughts. Here's what he had to say:
Concierge medicine is a mechanism that allows primary care physicians to practice medicine traditionally.
It is a way to continue to practice care the way patients have always expected physicians to deliver care.
If you're interested in learning more about how concierge medicine could be in the future for your practice, we encourage you to contact us.
About SignatureMD:
SignatureMD (signaturemd.com), with offices in Los Angeles, California and Richmond, Virginia, is one of the nation's largest providers of initial conversion and ongoing support services to concierge medicine physicians, with an expanding network of over 160 affiliated primary care physicians and specialists across 31 states.