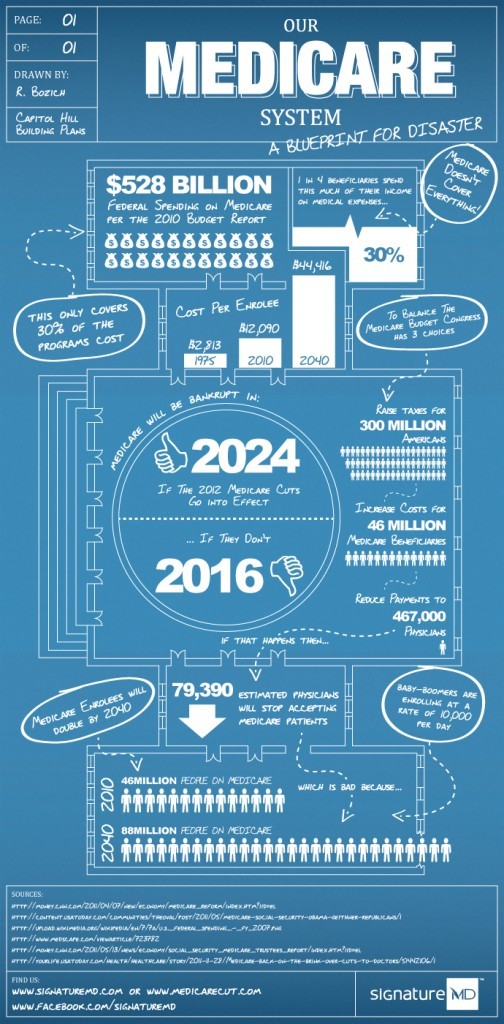 Infographic: Our Medicare System, A Blueprint for Disaster
Like this infographic? Copy this embed code and paste it into your post:
About SignatureMD
SignatureMD is one of the nation's largest firms providing initial conversion and ongoing support services to concierge medicine physicians. SignatureMD currently partners with over 200 affiliated primary care physicians and specialists across 35 states, and its network is rapidly expanding.