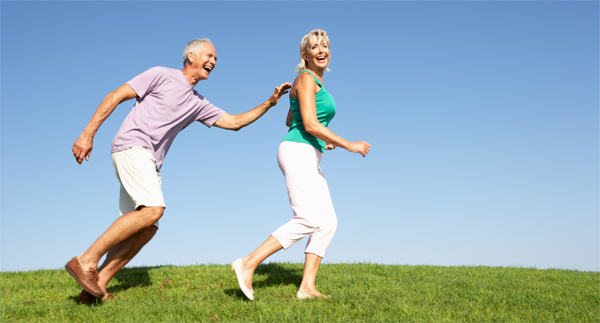 It's Too Late Now: Wrong Site, Wrong Patient Surgeries
What's wrong often simply can't be right, especially when it's wrong site or wrong patient—the unkindest cut. Last week, Kaiser Health News, in partnership with the Washington Post, took a fresh look at surgeries performed on the wrong patient or body part. The story also noted a recent Health Affairs study that found medical errors affect one-third of hospital patients.
Based on state data, Joint Commission officials estimate that wrong-site surgery occurs 40 times a week in U.S. hospitals and clinics. Last year 93 cases were reported to the accrediting organization, compared with 49 in 2004.
Medicine Takes Time
"Health care has far too little accountability for results. … All the pressures are on the side of production; that's how you get paid," said Peter Pronovos in the Kaiser story. He's a prominent safety expert and medical director of the Johns Hopkins Center for Innovation in Quality Patient Care. "It's disheartening that we haven't moved the needle on this."
The conveyor belt model of medicine negatively affects not only hospitals, but also primary care physicians and their patients. With so many patients to see within a restricted time frame, it takes a SuperDoctor to make sure he or she doesn't miss something—the margin of error remains high in this untenable scenario, too. It's no surprise that many doctors and patients are "coming over" to the concierge medicine model offered by SignatureMD.
Medicine is not something to be rushed. The process and the patient are deserving of time, thought and careful attention. It's also why "personalized medicine" as delivered by Signature MD is the right choice for so many.
…
About SignatureMD
SignatureMD is one of the nation's largest firms providing initial conversion and ongoing support services to concierge medicine physicians. SignatureMD currently partners with over 200 affiliated primary care physicians and specialists across 35 states, and its network is rapidly expanding.