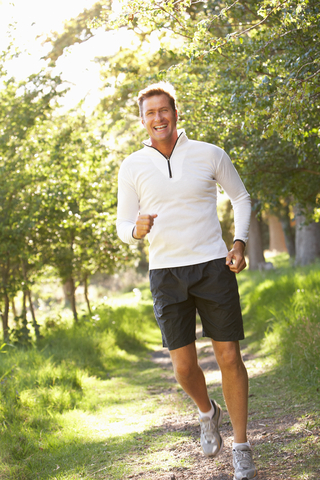 National Men's Health Awareness Month
June marks National Men's Health Awareness Month, a time to bring attention to preventive health problems and encourage early detection and treatment of disease. According to menshealthmonth.org, "This month gives health care providers, public policy makers, the media, and individuals an opportunity to encourage men and boys to seek regular medical advice and early treatment for disease and injury. "
SignatureMD agrees that there needs to be heightened awareness about proactive, rather than reactive, healthcare, which is why we focus on concierge and personalized medicine. While this national initiative serves as a reminder for males to get the tests and evaluations they need, health should be a year-round focus.
Our concierge physicians make year-round health a priority by developing a clear and customized proactive wellness plan. For patients needing to lose weight, lower cholesterol, sleep more, manage stress or a myriad of other things, SignatureMD doctors develop an attainable plan and assist patients in achieving optimal physical and mental health. At the cornerstone of SignatureMD's program is an Executive Physical, which is a 90 minute, comprehensive evaluation that includes an hour-long follow-up to discuss results and outline a plan.
June is a great opportunity to jump start your path to a healthier life. Call us today to find a doctor in your area. What are you waiting for?
…
About SignatureMD
SignatureMD is one of the nation's largest firms providing initial conversion and ongoing support services to concierge medicine physicians. SignatureMD currently partners with over 200 affiliated primary care physicians and specialists across 35 states, and its network is rapidly expanding.