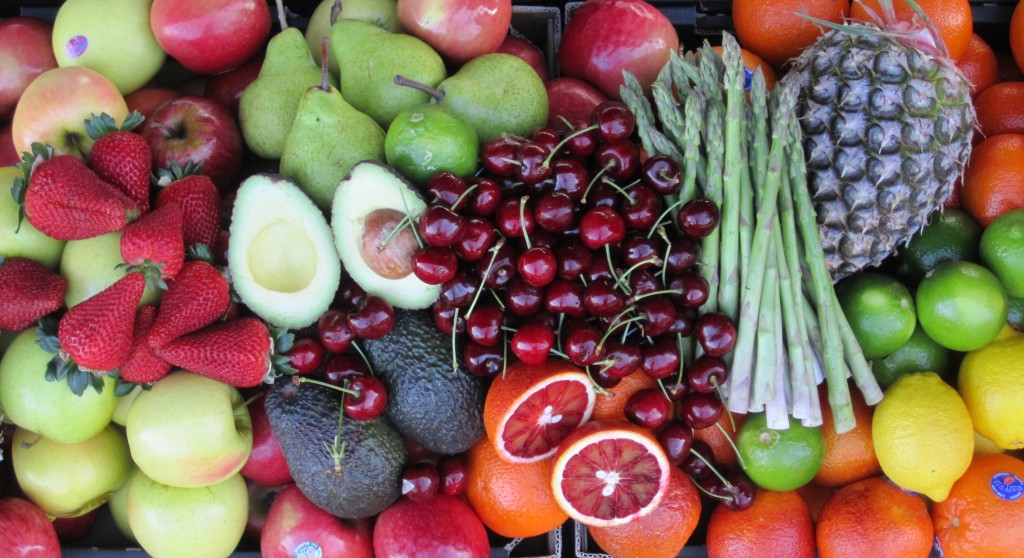 National Nutrition Month – Healthy Eating on a Busy Schedule
The Academy of Nutrition and Dietetics have designated March 2014 as national nutrition month, encouraging us to "Enjoy the Taste of Eating Right". Nutrition month was first established with the goal of focusing attention on the importance of making informed food choices and encouraging healthy eating and physical activity habits. To help in this endeavor, we've asked our registered dietitian Jess Wegener to share her tips for healthy eating on a busy schedule.
1. What are your favorite healthy snacks?
I think it's important to have a variety of healthy snacks on hand to prevent boredom and also to stop you from reaching for something unhealthy. Some of my favorite snacks are cocoa or cinnamon roasted almonds, the NUT-rition Energy Mix by Planters, pistachios, apple slices with peanut butter, light Greek yogurt, sweet potato tortilla chips with salsa, string cheese and red grapes, low fat cottage cheese, light kettle corn popcorn, and sugar snap peas or orange bell peppers with a light ranch dressing. When I'm craving something sweet I'll usually choose a chocolate fiber bar or a couple of pieces of dark chocolate. Small portions are key when snacking, have enough just to satisfy your hunger.
2. Where do you find meal inspiration?
I find a lot of ideas in Cooking Light Magazine, which I have a subscription for. I also love a lot of the recipes in the Pampered Chef cookbooks. In my spare time I'll watch cooking shows and challenges, which provide me with a lot of inspiration. Recently I've been using the All Recipes app on my phone. It's great as you can sort recipes by other people's ratings and create a shopping list from the recipes you choose.
The Internet is a great resource for recipes; one of my favorite sites is www.skinnytaste.com. When cooking, I tend to use the recipe as more of a guideline. I think it's great to experiment with cooking and add or remove ingredients according to taste. My mother taught me to cook when I was young and as I've grown up, I've learned to tweak the recipes that she taught me to meet my nutrition and taste preferences. There are many ways that traditional American recipes can be made healthy.
3. What are some of your go to meal choices for when you are in a time crunch?
I usually choose fish or seafood for a quick meal because it thaws fast from the freezer and cooks quickly. Grilled salmon and shrimp stir-fry are two meals I enjoy cooking at home. A family favorite of ours is what I call "chicken nugget salad". I use the all white meat, Omega-3 enhanced chicken nuggets from Costco on a bed of romaine lettuce, spinach, and vegetables with a light balsamic or Italian dressing. If I have chicken or pork in the fridge, I'll first brown the sides on the stove top in a little oil, then I'll finish it off in the oven at 450 until cooked, around 10 minutes. I serve the meat with a frozen steamer bag of veggies and whole wheat bread or brown rice. Another great option is using whole grain pita breads as a pizza base. We'll often make turkey pepperoni and veggie pizzas using pita bread.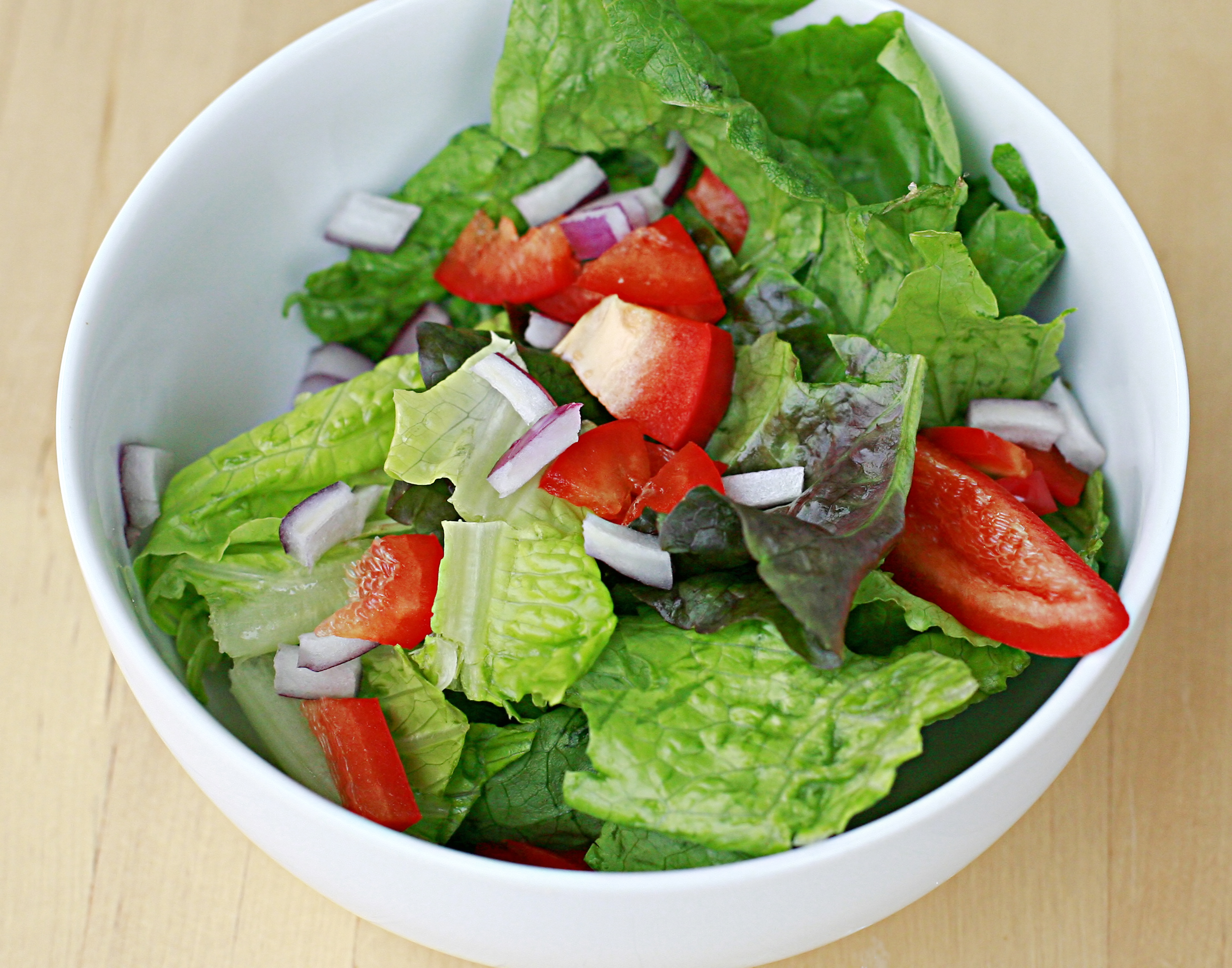 4. How do you incorporate a variety of fruits and vegetables into your diet?
Every morning I'll eat a piece of fruit with breakfast and then have another piece mid-morning as a snack. I try to have 1-2 cups of veggies with lunch and dinner. When I cook dinner, I try to always serve it with salad or a veggie tray. Staples in my fridge are bagged lettuce, colored peppers, sugar snap peas, and asparagus. We have a small vegetable garden where we grow tomatoes, cucumbers, peppers, and carrots, so in the summer we eat those vegetables often. The frozen veggie steam packs are an easy and quick way to get veggies on the table.
5. What are your thoughts on some of the popular 'superfoods' that have been publicized so frequently over the past few years?
The term superfood has been created by the media and seems to be applied more and more frequently to foods we've been eating for years. There is no legal or medical definition for a superfood but many of these foods pack large doses of antioxidants, polyphenols, vitamins, and minerals. Of course I think there is a place for these foods in our diet, but many foods are nutritious without being designated superfoods. If you eat a large quantity of these types of highly nutritious foods, you may see improvements with your health and prevent new health problems from developing, but it's important to remember that the latest superfood changes each year; find healthy and nutritious food that you enjoy eating and stick with it.
Source:
http://www.eatright.org/NNM/# – National Nutrition Month – March 2014. Academy of Nutrition and Dietetics.
About SignatureMD
SignatureMD is one of the nation's largest firms providing initial conversion and ongoing support services to concierge medicine physicians. SignatureMD currently partners with over 200 affiliated primary care physicians and specialists across 35 states, and its network is rapidly expanding.