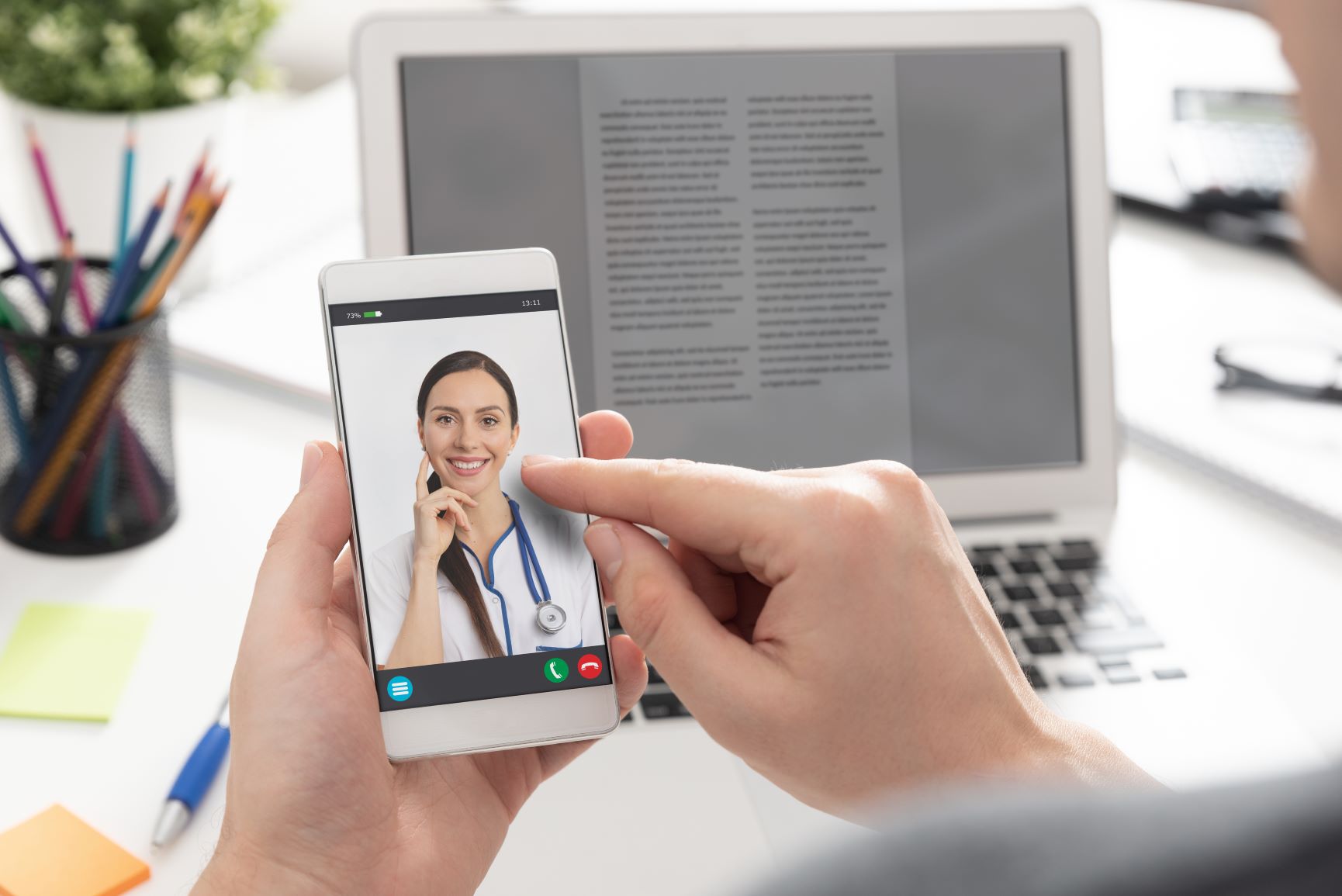 Coronavirus Announcements
COVID-19 Reminders
1. Wash your hands thoroughly and frequently with soap and water for at least 20 seconds.
2. Exercise social distancing, at least 6 feet between you and others to minimize exposure.
3. Cover your coughs and sneezes using your elbow to minimize the spread of germs through the air.
4. If you experience any symptoms such as a fever of 99 degrees F or higher, cough or shortness of breath, call our office for more detailed instructions. Otherwise, stay home and refrain from seeing friends and family.
5. Take care of your health with a balanced lifestyle – eat a well-balanced diet, rich in vegetables, fruits, lentils and beans, get adequate sleep, decrease mental agitations, be socially connected (to the extent it is safe in the current situation), and be physically active.