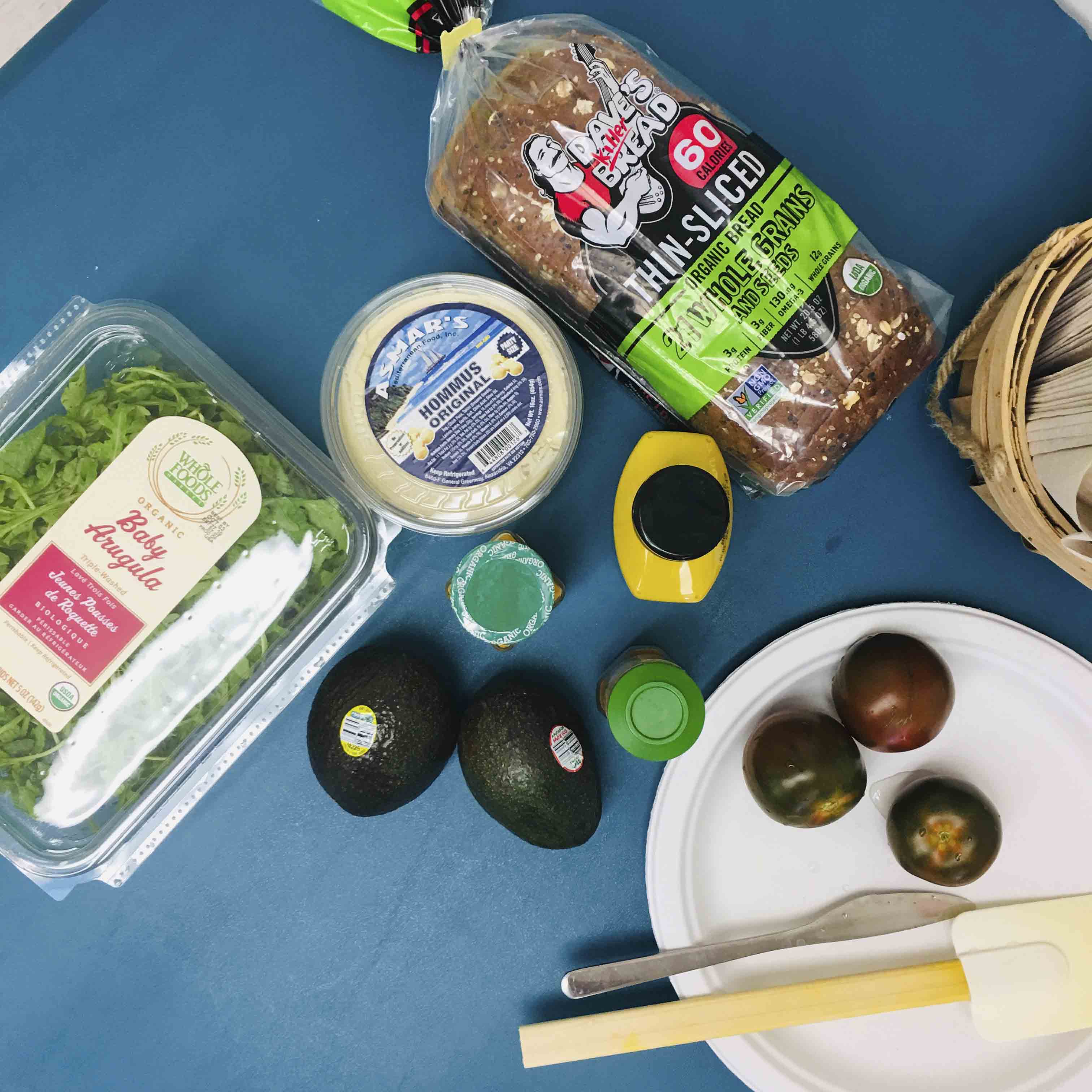 Curry Hummus Sandwiches
Brighten up plain humus with some curry powder and mustard, add a pinch of turmeric and you have a
spread rich in digestive spices and antioxidants.
This takes less than 5 minutes to make and stores well in the fridge for up to a week.
If you have multigrain bread, salad greens, tomatoes and onions you can put together a great tasting and filling sandwich in less than 2-3 minutes, making this a good option for lunch on weekend or to take to work on a weekday.
This is about 250 calories with about 13 grams of protein. Also a good source of fiber. I am not one for
counting calories, since when you eat a whole foods plant based diet with less to no highly processed
foods, you meet most nutrient needs and very rarely exceed caloric limits.
You can also add avocado to the sandwich and fresh or grilled red peppers.
8 oz of hummus
1 tsp. yellow mustard
1/2 tsp. curry powder
1/2 tsp. turmeric