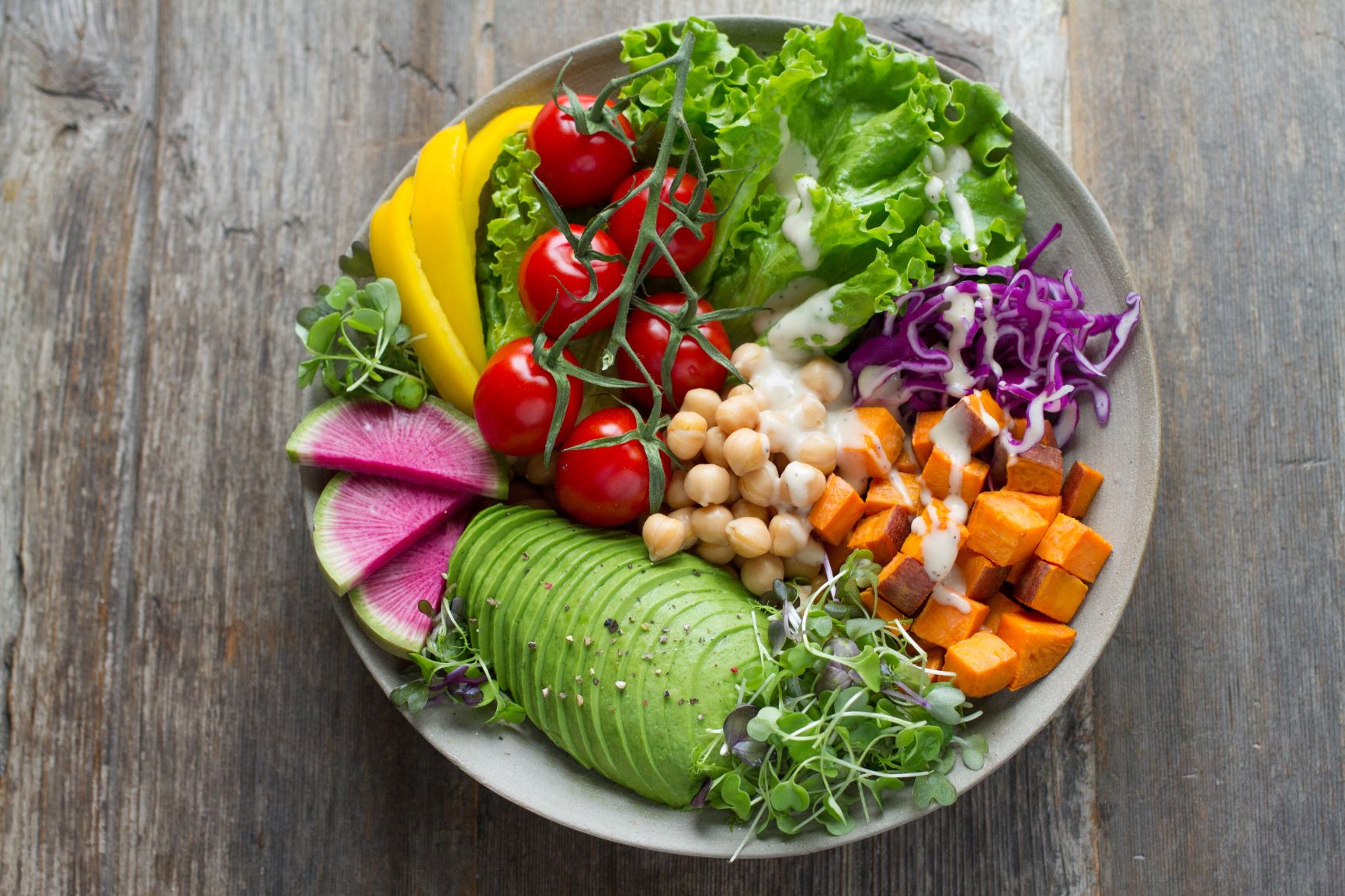 Strategies to Boost Immunity – Perspective from Aruna Nathan, M.D., a Lifestyle Medicine Physician
Strategies to Boost Immunity – Perspective from Aruna Nathan, M.D., a Lifestyle Medicine Physician
Washington, D.C. (March 18, 2020) – COVID-19 is dominating the news headlines, creating panic and concern. A natural question is how to improve our immunity to fight this disease with no current cure.
As a Lifestyle Medicine Physician, the primary goal of Maryland-based Dr. Aruna Nathan's practice is to recommend a lifestyle to her patients that helps prevent or mitigate chronic medical conditions.  This uses evidence-based research to improve nutrition, physical activity, sleep, and helps patients learn how to deal with stress physically and mentally.
According to Dr. Nathan, our current understanding of good health is a balance of both physical and mental wellbeing.  Likewise, to attain optimal immunity to fight viral or other infectious diseases like COVID-19, we need to balance our lifestyle, eat a well-balanced diet, rich in vegetables, fruits, lentils and beans, get adequate sleep, decrease mental agitations, be socially connected (to the extent it is safe in the current situation), and be physically active.
Immunity is also affected by certain negative behaviors such as
Smoking5 and excessive consumption of alcohol which makes the body more susceptible to infections.
Lack of sleep and abnormal sleep regimen7 which prevents the body from working with the circadian rhythm, leading to disruptions in the diurnal rhythms and affecting homeostasis.
Loneliness and isolation3 which acts as a long-term stress and induces the fight or flight response, causing low-grade chronic inflammation, slightly high white blood counts, and decreased anti-viral substances4 that are formed in the body.
Dehydration. It's critical to stay well-hydrated.
Exposing yourself to germs. Take advantage of Telemedicine options if possible, but don't hesitate to call 911 in an emergency.
During a pandemic like COVID-19, social distancing is strongly recommended and must be adhered to in order to reduce the rate of spread of the disease.  It is also important to follow the CDC guidelines like frequent handwashing and eliminating non-discretionary outings and travel during this crisis.
This unfortunately has the potential to worsen the loneliness epidemic.2 The constant updates and news from around the world on the disease may also cause anxiety.  All these have negative effects on our immunity. Therefore, it is important to ensure the continuance of the key Lifestyle Medicine principles6 during these times to ensure optimal immunity:
Adopt a well-balanced, mostly whole food plant-based diet
Get adequate sleep with consistent bedtime
Engage in physical activity
Learn to mindfully de-stress
Reduce and eventually eliminate smoking and moderate alcohol consumption
Research1 has also shown that meditation provides immediate relief to stress and over time and boosts immunity after a period of regular practice.
References:
About Aruna Nathan, M.D.
Dr. Nathan, a Paragon affiliated physician, is board certified in Internal Medicine and has practiced in Montgomery County, Maryland since 1998. In 2017, she became one of the first physicians in the country to be board certified in Lifestyle Medicine, a new specialty that uses evidence-based lifestyle therapeutic approaches to prevent, treat and often reverse chronic diseases.
Her accolades include the Patients' Choice Award and Compassionate Doctor Recognition, America's Top Physicians from the Consumer Research Council of America, The Leading Physicians of the World (International Association of Internists), and Top 10 Internists by the American Registry. Also, nominated and selected by her peers, Dr. Nathan was recognized as a Top Doctor for the past three years by Washingtonian magazine. In 2019, Dr. Nathan partnered with Paragon Private Health to launch a personalized care program, known as concierge medicine, and is currently accepting new patients into her practice.
About Paragon Private Health, LLC
Paragon helps create, implement and manage customized concierge medicine programs with private practice physicians to provide enhanced care for patients throughout the Unites States. It is the only concierge medicine company named to the prestigious Inc. magazine list of the 5,000 fastest growing private companies in America in consecutive years – 2018 and 2019.  www.paragonprivatehealth.com
# # #