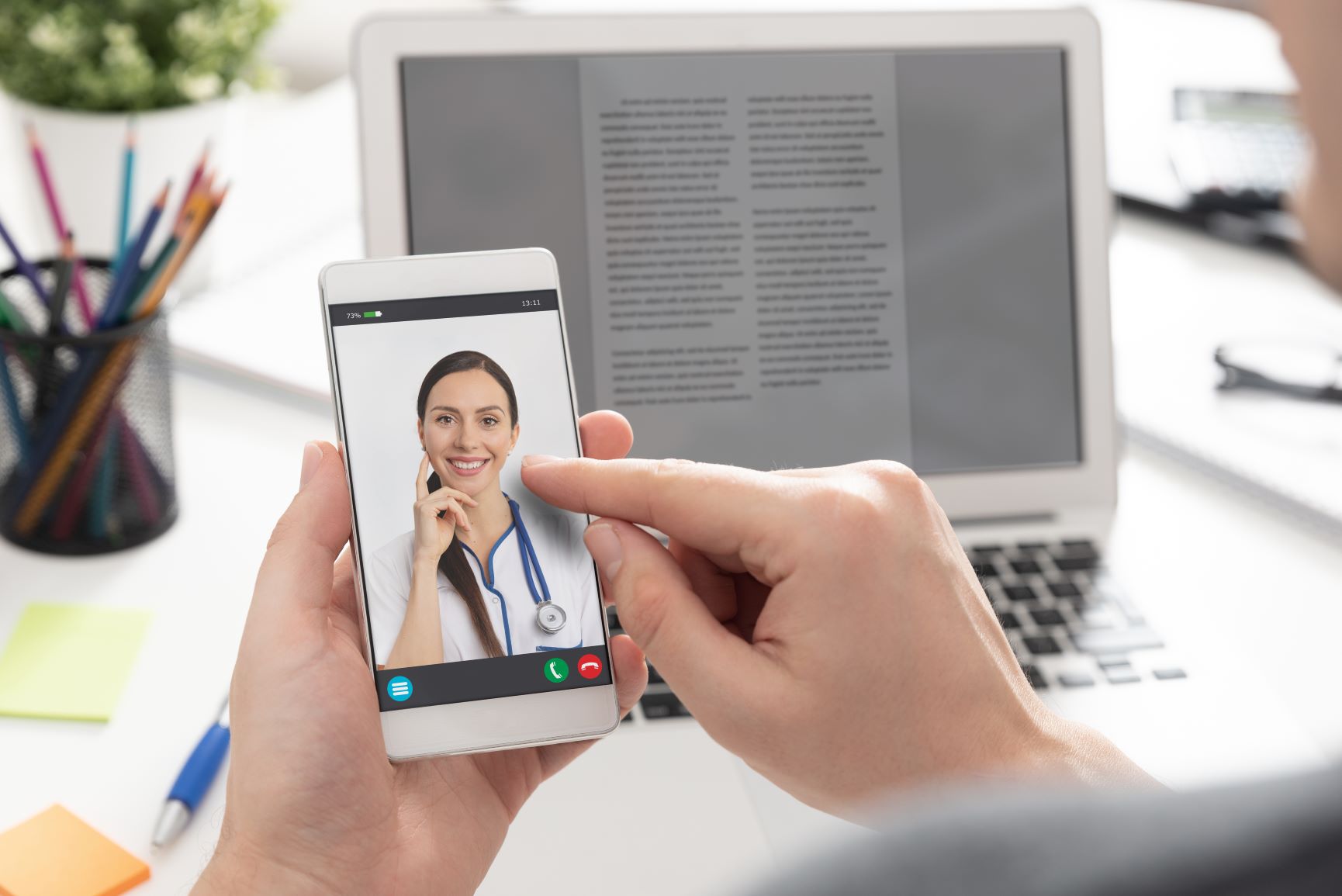 We Are Offering Telehealth Visits!
Televisits are a more convenient appointment option where patients can have a visit or consultation with a provider from the comfort of their home or workplace (Please note: do not use this feature during emergencies, please call 911).
Please ensure you are enabled for our patient portal and know your username and password when your appointment is booked, you can access the patient portal by going to the link below: https://mycw82.ecwcloud.com/portal10840/jsp/100mp/login_otp.jsp
Please feel free to call our office if you have any questions or concerns.